Luxurious Egyptian Cotton
Since the 19th century Egyptian cotton has adorned some of the most palatial homes and hotels around the world. Grown in Egypt's unique climate on the fertile banks of the River Nile, Egyptian cotton is synonymous with luxury and comfort.
Handpicked with loving care to preserve the cotton plant's long fibres, this wonderfully natural  product is carefully spun to produce long staple yarns to create the soft, delicate unrivalled luxury of Egyptian cotton.
And with our gold seal accreditation you can be assured that we only use authentic Egyptian cotton in the manufacture of our bed linen.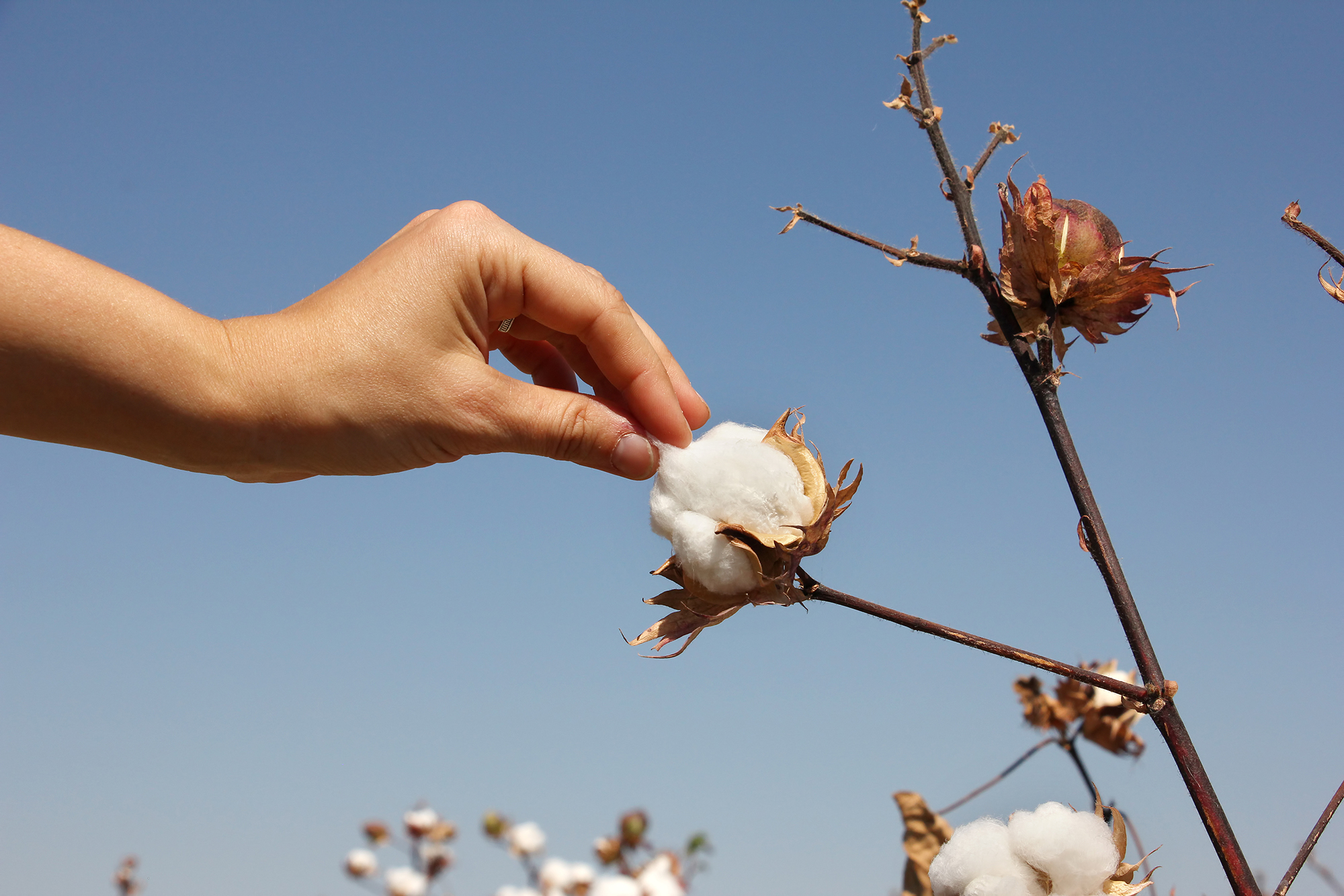 Our Start
Our manufacturing site grew from humble beginnings. Starting with just 16 looms in a small weaving shed in 1996, we have grown into a modern factory embracing new technology with 600 modern looms, the latest dyeing facility and state of the art embroidery machinery to deliver high quality bed linen.
Our Employees
Our family of over 2500 employees are transported to our facility in Alexandria, Egypt in our company buses and their young children are looked after at our onsite creche.
We help young people develop careers in manufacturing, offering 40 students a year the opportunity to acquire skills and attain a recognised qualification at our inhouse textile school. We do not use child labour in our factory.
Our Commitment to the Environment
All our bed linen is made from 100% Egyptian cotton which is sustainable, renewable, and biodegradable, making it an excellent choice as an environmentally friendly product. We continually strive to reduce our waste and use of chemicals in the manufacturing process.
Our EU Ecolabel accreditation is testimony to our commitment to meeting high environmental standards throughout the product lifecycle: from raw material extraction, to production, distribution and disposal. And we don't use plastic packaging on our bed linen – you'll receive your products in a crisp cotton bag that you can reuse again and again.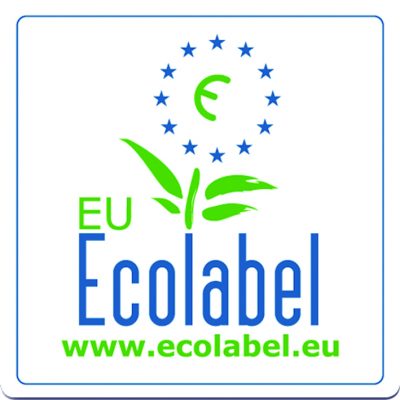 Exceptional Quality
We are passionate about the quality of our products – from the carefully handpicked cotton to the yarns that we use to create exquisite embroidery and our finely woven jacquards- every detail is important to us.
You have the reassurance that at every step we have your safety and comfort in mind so you can enjoy the freedom and luxury of our Egyptian cotton bedlinen.
Affordable Luxury
We all deserve the best night's sleep and that's why we believe that the luxury of Egyptian cotton should be accessible to all. So we've cut out the middleman to ensure that you don't pay more than you should – a superior product at a fair price.
Reassurance
Best for… softness and durability
Renowned as one of the finest cottons in the world, grown on the rich, fertile soil of the Nile Delta
Because it's unique long fibres create very fine yarns, Egyptian cotton is incredibly soft, strong, lightweight and longer lasting
It keeps you cool in the summer and warm in the winter
Our Egyptian cotton bed linen is available in various thread counts from 200 to 600.
Requires minimal ironing