Choosing the Perfect Bed Linen
Give your bedroom the finishing touch with bedding that suits your sleep as well as your style.
We have developed our bed linen with care and thought has been given to every detail. From the hand picked Egyptian cotton that we source to the fine design detail and exquisite finishing touches.  We're passionate about bringing you the finest quality bed linen, because a good night's sleep is one of life's essentials.
In this guide we'll take you through types of fabric, weaves and finishes to help you choose your perfect bedding.
Fibre
Choosing the Perfect Bed Linen doesn't need to be difficult. The finer the fibre, the softer the feel that's why we only use 100% Egyptian cotton yarns for all our bed linen so you can experience the comfort and luxury of this wonderful cotton.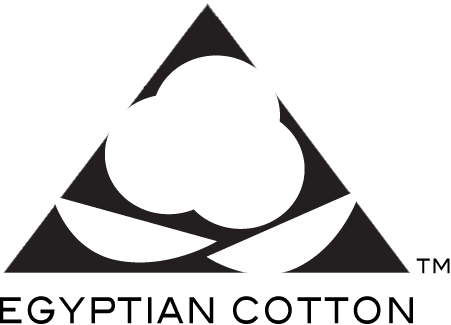 Thread Count Bed Linen
This is the density of threads per square inch. It applies to threads woven vertically – known as the 'warp' – and threads woven horizontally – known as the 'weft'. Generally, higher thread counts mean a softer and smoother feel. Our bed linen collection ranges from 200 to 600 thread count.
Finish
This important step determines the final texture, colour and softness of the sheet, resulting in a unique handle. All of our products have been given a super soft finish so our bed linen feels like a second skin.
Tip
Washing bed linen before use is a personal choice. We recommend that you do: it refreshes your linens after manufacture and enhances the feel of the cloth
Bed Linen Sizes
Our measurements are for UK bed sizes – non-UK mattress sizes may vary slightly from their UK equivalents. Our fitted sheets and valances are unlikely to be suitable for mattresses that vary greatly from these measurements, though our flat sheets are generously sized so may offer a useful alternative.
| Size of Bed Linen | Flat & Fitted Sheets to fit Mattress | Duvet Covers to fit Duvet Size |
| --- | --- | --- |
| Single | 90 x 190cm | 135cm x 200cm |
| Double | 135 x 190cm | 200cm x 200cm |
| King | 153 x 200cm | 230cm x 200cm |
| Superking | 183 x 200cm | 260cm x 220cmm |
| Pillowcases to fit pillow size | Size |
| --- | --- |
| Standard | 50 x 76cm |
| Oxford | 50 x 76cm (excluding border) |
Is Egyptian Cotton Worth It? 
Best for… softness and durability
Renowned as one of the finest cottons in the world, grown on the rich, fertile soil of the Nile Delta
Because it's unique long fibres create very fine yarns, Egyptian cotton is incredibly soft, strong, lightweight and longer lasting
It keeps you cool in the summer and warm in the winter
Our Egyptian cotton bed linen is available in various thread counts from 200 to 600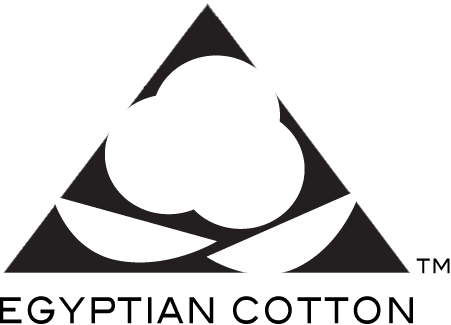 Bed Sheet Weaves and Decoration
Percale Weave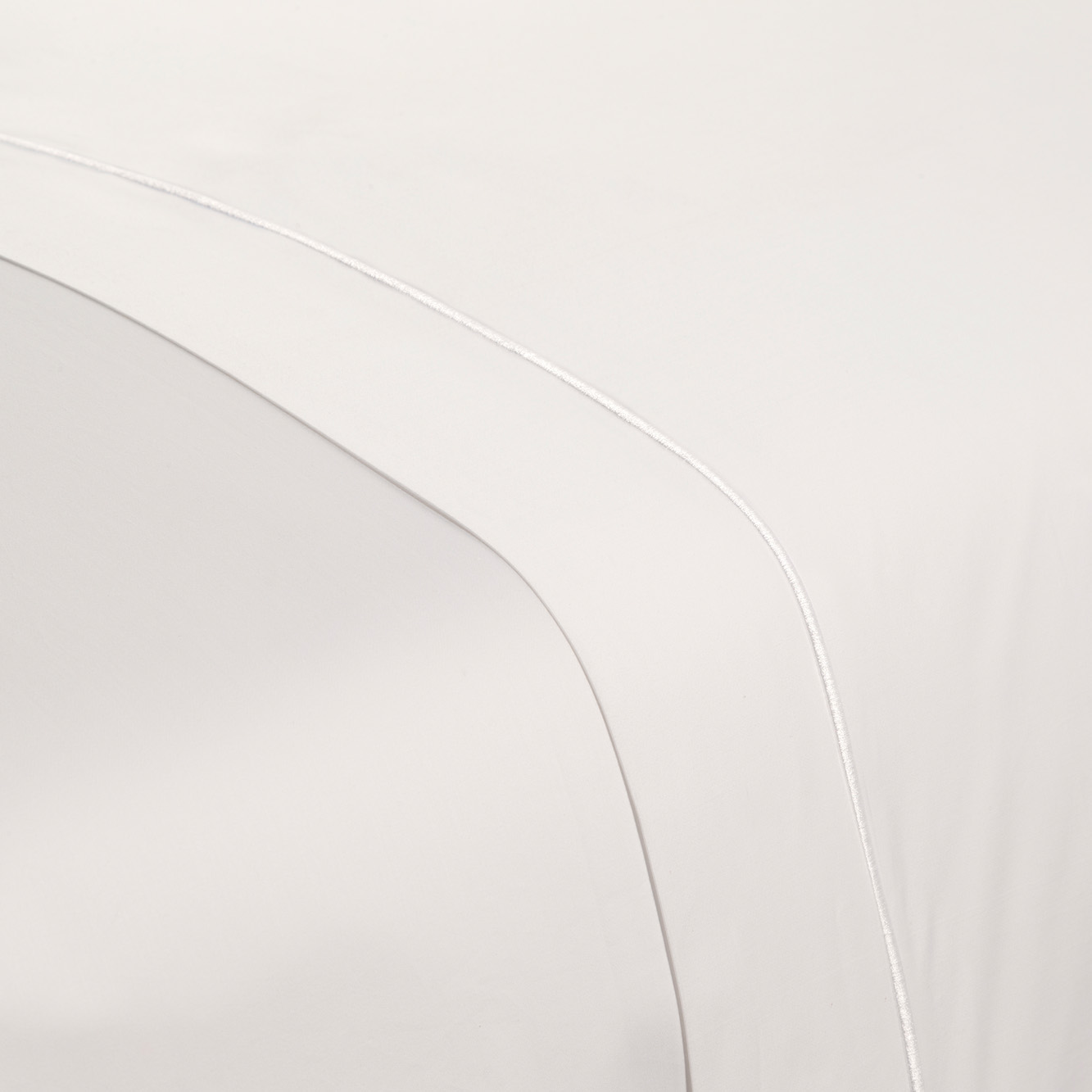 A matt finish with exquisite crispness for a fresh and cool feel against your skin.
Satin Weave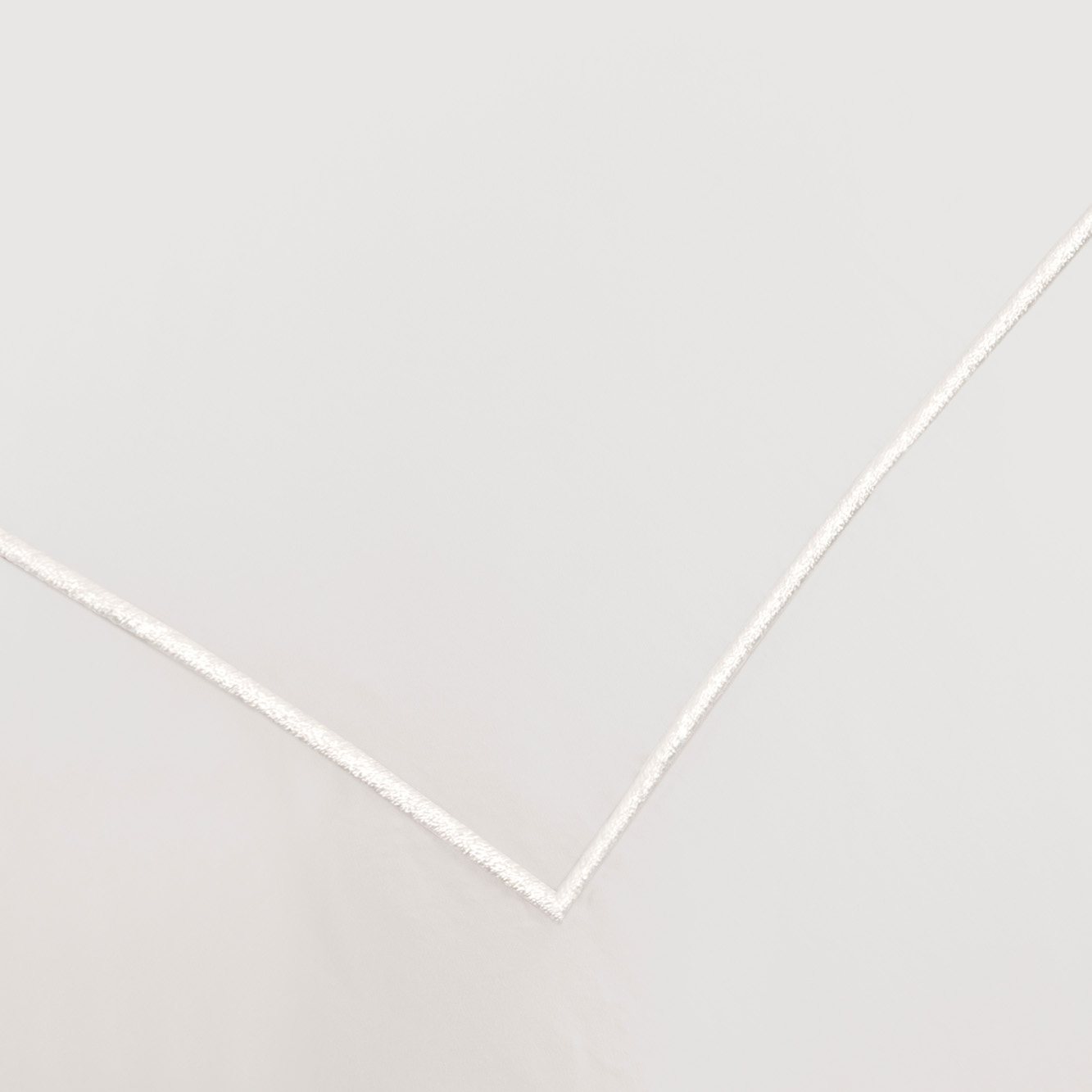 Soft with a subtle sheen and smooth touch: perfect if you love the feel of silky bed linen.
Jacquard Weave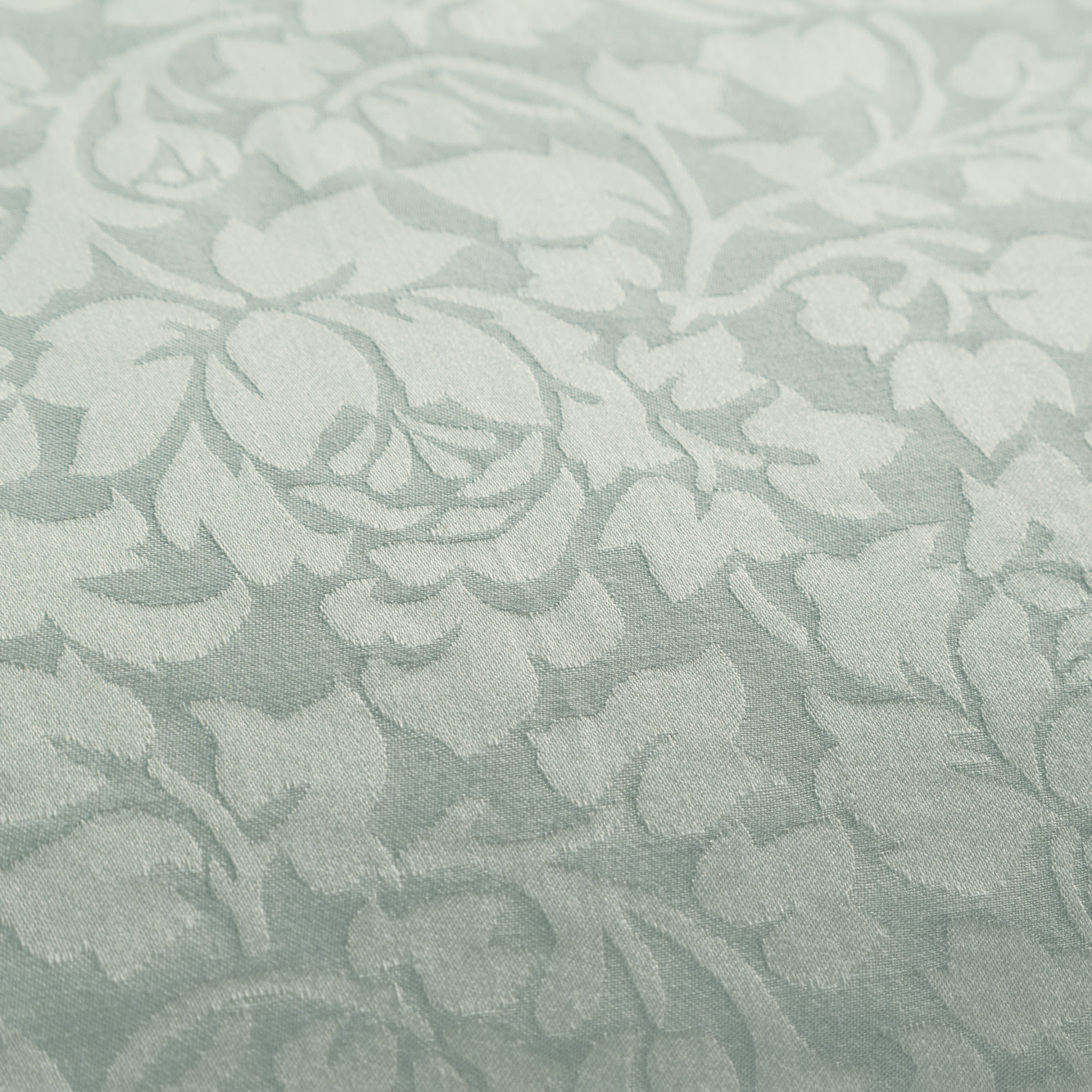 Created on a jacquard loom, producing a pattern or image through the weave construction itself.
Textured Weave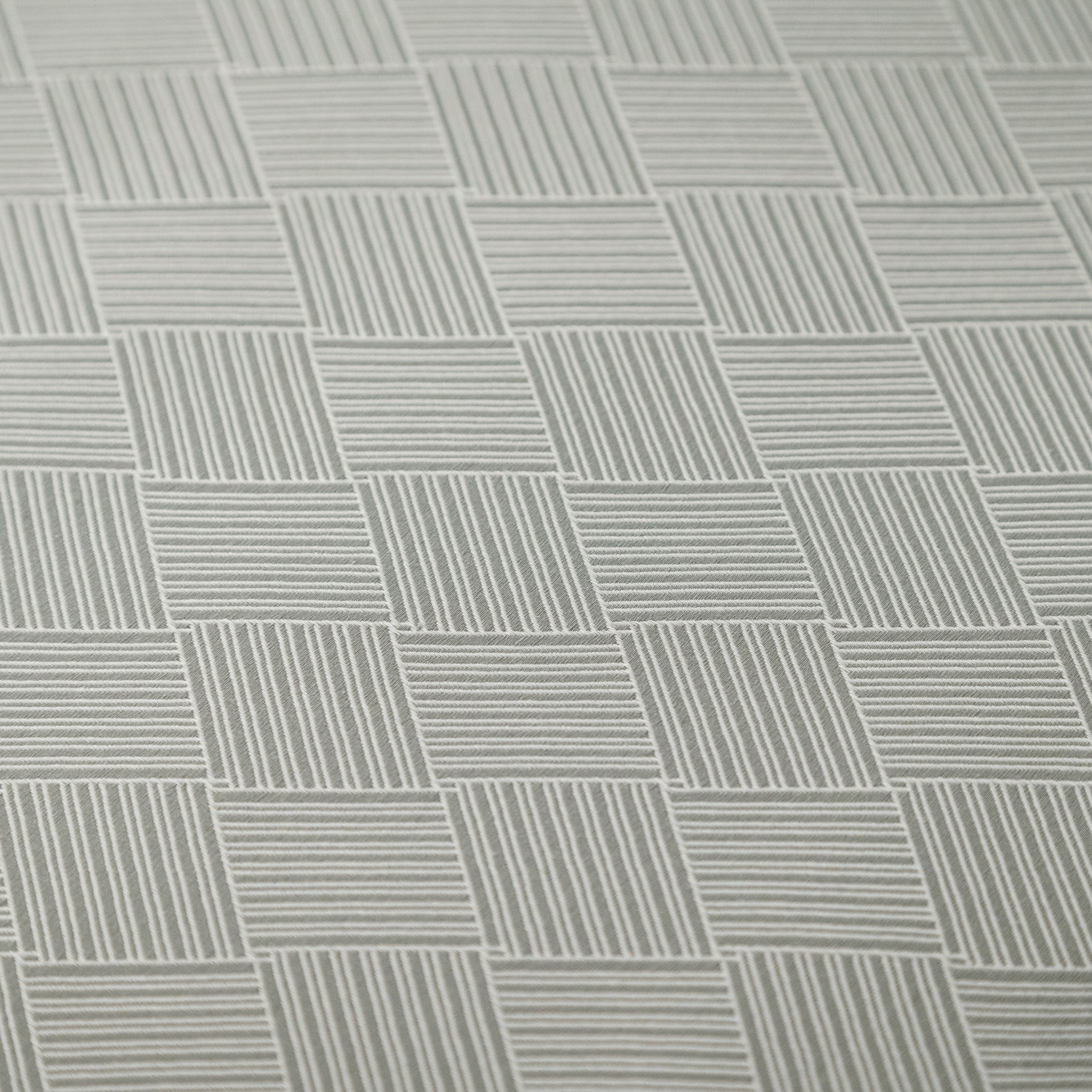 A dobby loom can produce decorative patterned weaves, for a touch of textured luxury.