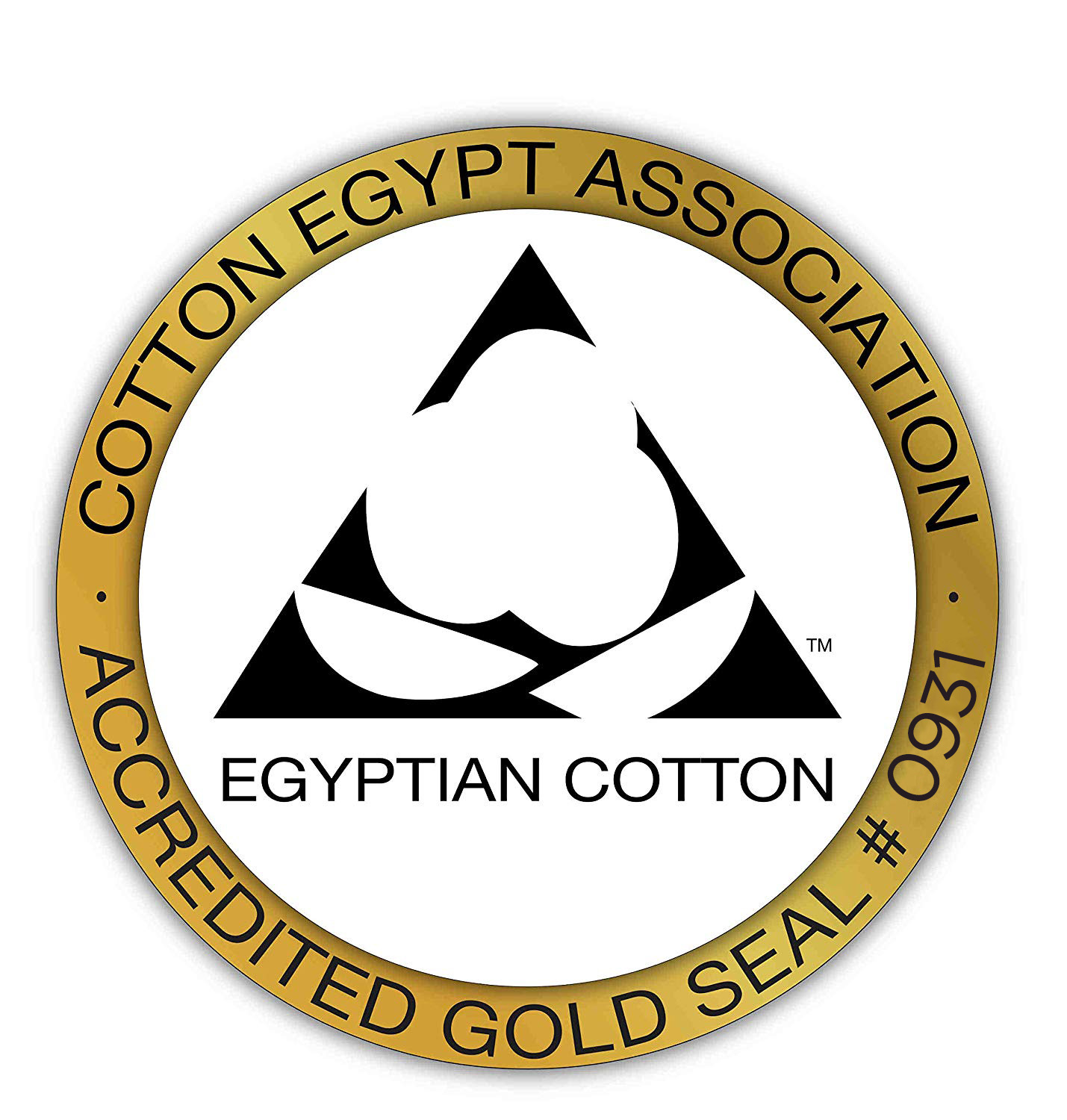 Cotton Egypt Association
When you see the Egyptian Cotton™ logo, you know that you're getting a genuinely superior product.
We mean it when we say that our cotton is 100% pure. Everyone from the farmer in Egypt to the retailer you like to shop with must be approved to carry the Egyptian Cotton™ logo.
It is a mark of genuine, unmatched quality. If you're buying Egyptian Cotton™ you know that you're getting nothing less than the finest in the world.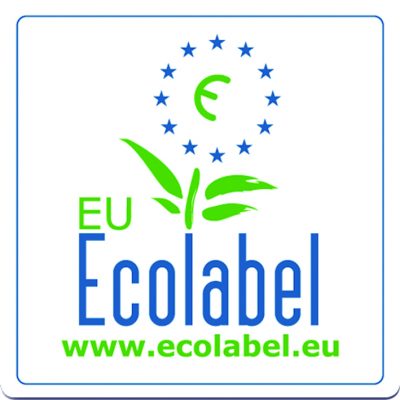 EU Ecolabel
Established in 1992 and recognised across Europe and worldwide, the EU Ecolabel is a label of environmental excellence that is awarded to products and services meeting high environmental standards throughout their life-cycle: from raw material extraction, to production, distribution and disposal.
The EU Ecolabel promotes the circular economy by encouraging producers to generate less waste and CO2 during the manufacturing process. The EU Ecolabel criteria also encourages companies to develop products that are durable, easy to repair and recycle.

OEKO-TEX Standard 100
All of our bed linen meets the strict guidelines of the OEKO – TEX STANDARD 100. You can be certain that every component of your bed linen, i.e. every thread, button and other accessories, has been tested for harmful substances and that the product therefore is harmless in human ecological terms.
The test is conducted by an independent OEKO-TEX® partner and takes into account numerous regulated and non-regulated substances, which may be harmful to human health. The list of substances is updated at least once a year and expanded with new scientific knowledge or statutory requirements.
To find out more about OEKO – TEX STANDARD 100, click here
ISO 9001:2015 certified
ISO 9001 is an international standard that specifies requirements for a quality management system. We use this standard to provide a framework to consistently provide products and services that meet our customer and regulatory requirements and to help us to organise our processes and continually improve the way in which we operate.

fashion & textile children's trust
We're proud supporters of the Fashion & Textiles Children's Trust.
The Fashion & Textile Children's Trust is a small charity with a long history of providing financial support to families in the UK fashion and textile industry.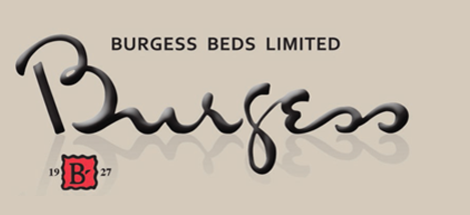 Burgess Beds Limited
Almost all the beds featured on our site have been supplied by Burgess Beds. Burgess have been hand making bespoke luxury beds in England for over ninety years. Using only the finest materials and craftsmen, each mattress and bed is specifically handmade to order. Offering quality, comfort, modernity and timelessness, a Burgess bed can give you a that precious night's sleep you deserve.