It's that time of the year again. Spring is just around the corner. Daylight hours are starting to increase, temperatures are warming up and we are starting to think about Spring cleaning. It's the perfect way to refresh your home and mind.
After a third lockdown, a fresh, rejuvenated home is just what the doctor ordered. A good place to start is the bedroom as this is the room that we spend most time in, so what needs to what jobs need to tackled first?
A great place to start is to remove any items that don't belong in the bedroom. Check under the bed – we often 'store' things here and forget about them. If you don't need these items any more donate them to your local charity shop or give way to friends and family. Check out cupboards and wardrobes too – recycle old or ill-fitting clothes to make it easier to keep these spaces tidy and more accessible.
Clean the Room Thoroughly
Now that you've cleared the room, it's time to start dusting and cleaning, ensuring that you don't ignore the difficult to reach places and hidden corners. Start high and work your way down ensuring light fittings and wall mounted pictures are carefully cleaned as well. Wipe down all skirting walls even the ones hidden behind furniture as these will be the dustiest!
Give carpeted floors a good vacuum, moving furniture whenever possible. If your carpet looks a little grubby, this is the perfect time to have it professionally cleaned. A good clean can transform a carpet and remove lots of unwanted bacteria that many of us ignore. Hard floors should be mopped using an antibacterial cleaner, ensuring that you cover every corner of the room.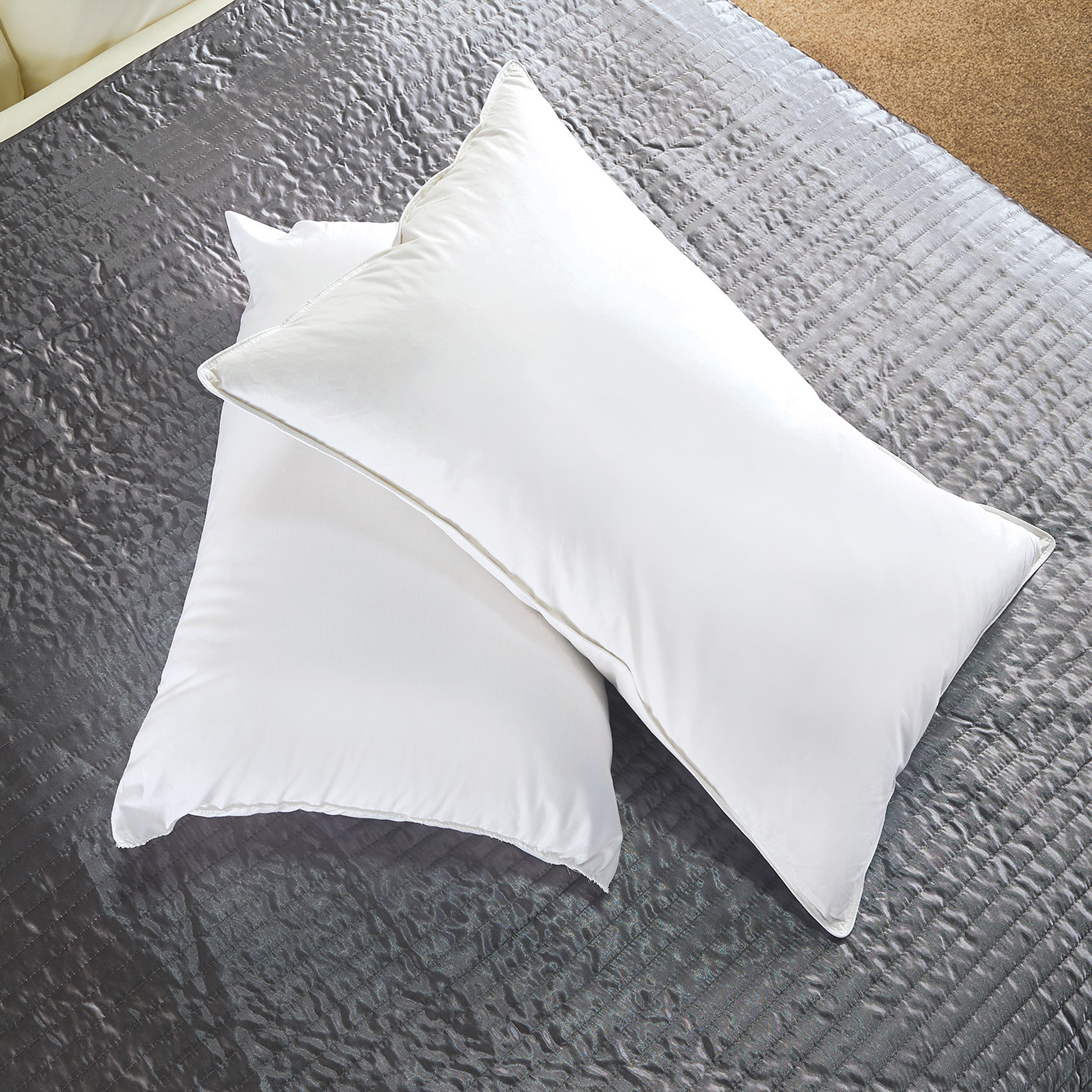 Strip back all the linen. It's time to get rid of anything that is showing signs of wear.
Replace pillows that are over 2 years old.
Consider laundering the ones that are still in good condition. It's probably a good time to replace your heavier duvet with a lightweight version. Clean mattress and pillow protectors ensuring they are thoroughly dried before replacing.
It's worth checking your mattress for lumps, tears and other signs of ageing. Give it a good vacuum using the upholstery attachment. Don't forget to do the sides and the underside as well. Remove any stains with mild soap and water.
TOP TIP: To give your mattress a deeper clean add a few drops of your favourite essential oil in bicarbonate of soda. Sprinkle over the mattress and leave for an hour before removing with a vacuum.
Curtains are notorious dust collectors. Unless you notice stains or strong odours, all you need to do use the hose attachment on your vacuum to clean them. However, you should always take down dirty drapes and have them professionally dry cleaned. If your curtains can be washed, please follow the recommendations on the care label.
Dust Venetian blinds and the wipe with warm water. Other types of blinds can be vacuumed or laundered according to the manufacturer's instructions.
Change the current pictures or photographs in the room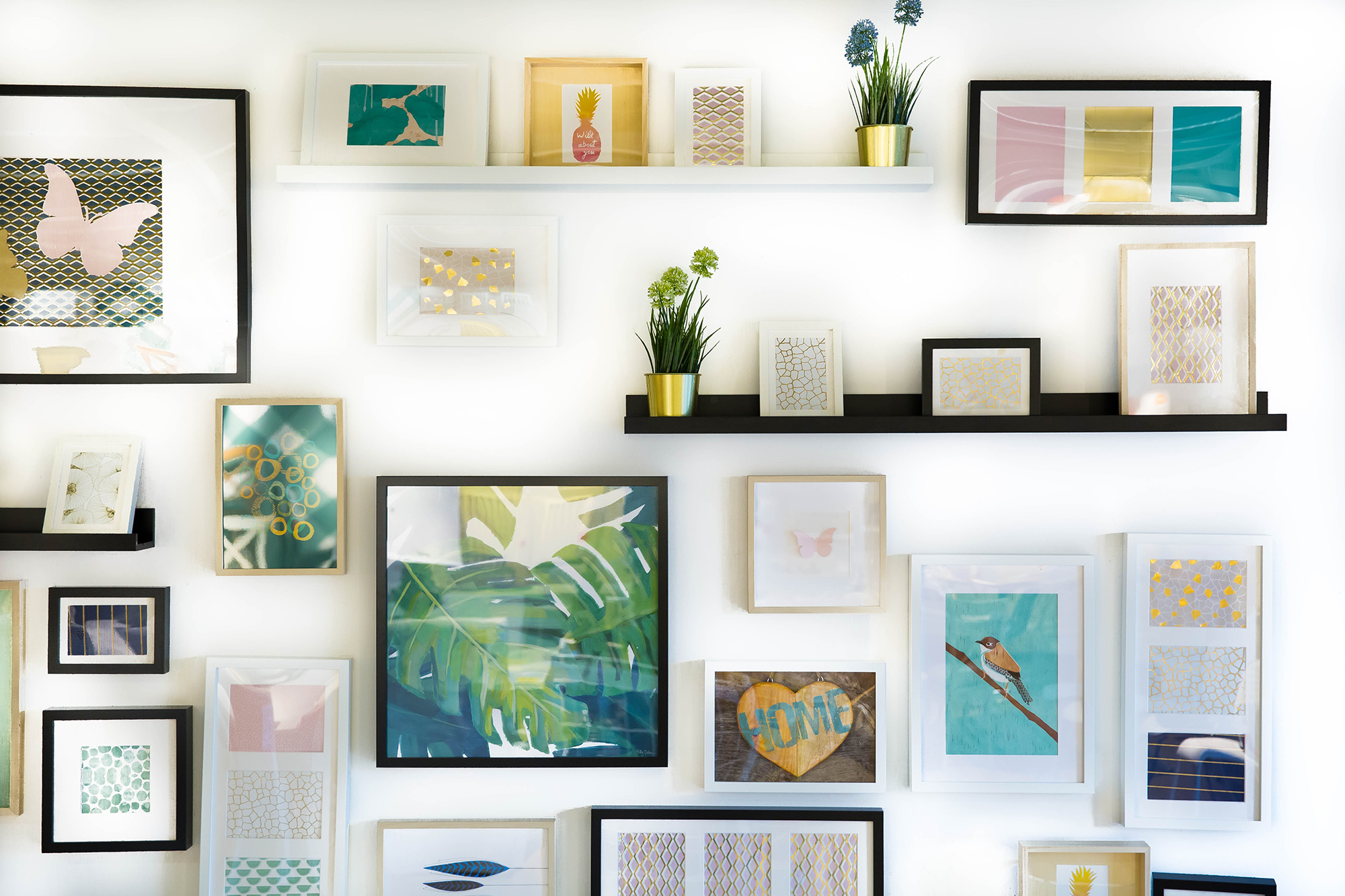 Introduce different lighting to create a more relaxing atmosphere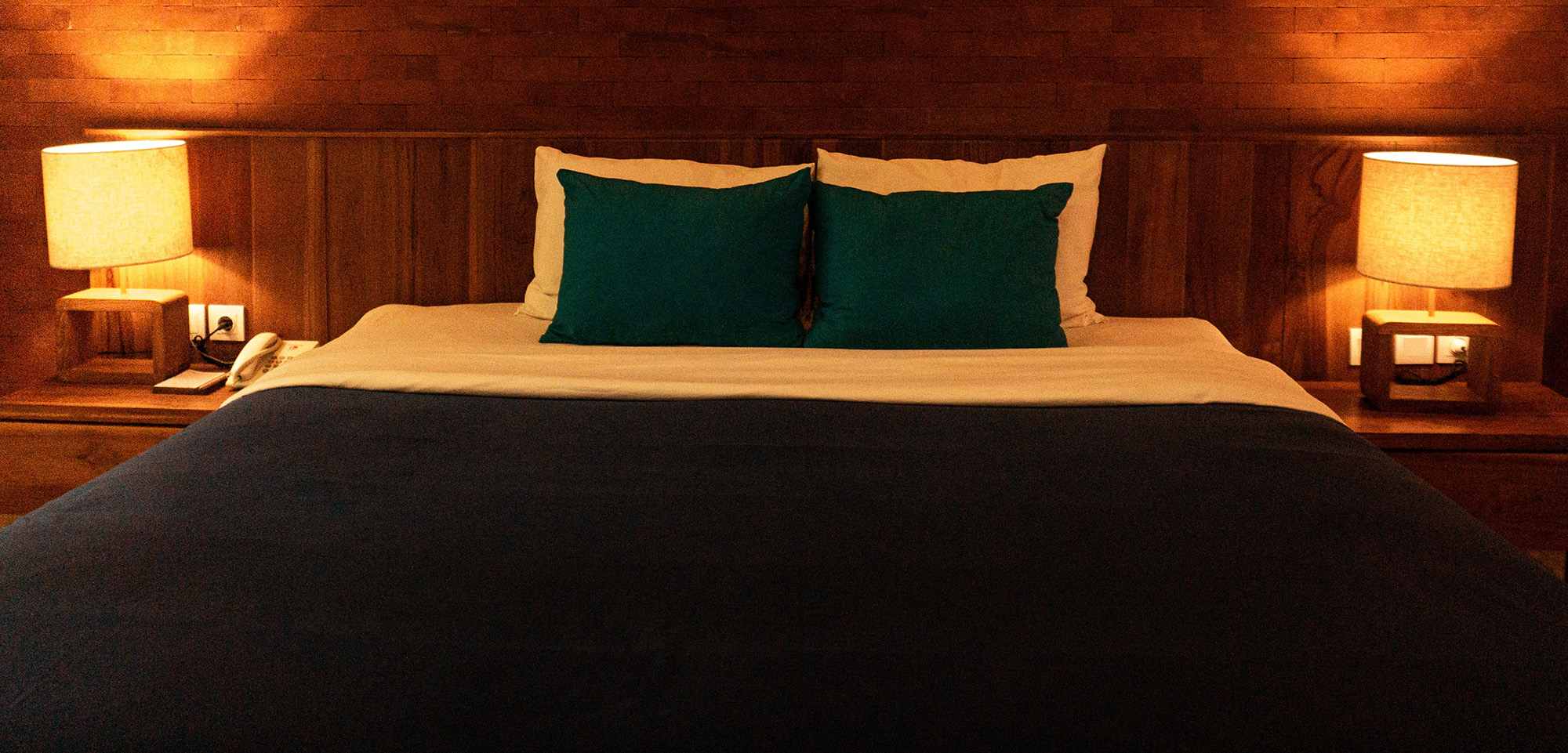 All these things will help to uplift the room and make it more comfortable and inviting. Consider colours that make you feel calm – blue and green are great soothing shades. Or maybe go for something on trend like Pantone colours of the year – Ultimate Grey or Illuminating Yellow
Finally, open all the windows and give the room a good airing. To keep the room fresh and smelling great, introduce a diffuser with a soothing scent like lavender or chamomile to help you to relax and transition into sleep more easily.