After over a year of social restrictions we're now getting close to the end of 'lock down' and a return to normal life. But what will the 'new norm' look like?  Has the pandemic left us with a legacy of new attitudes and behaviours?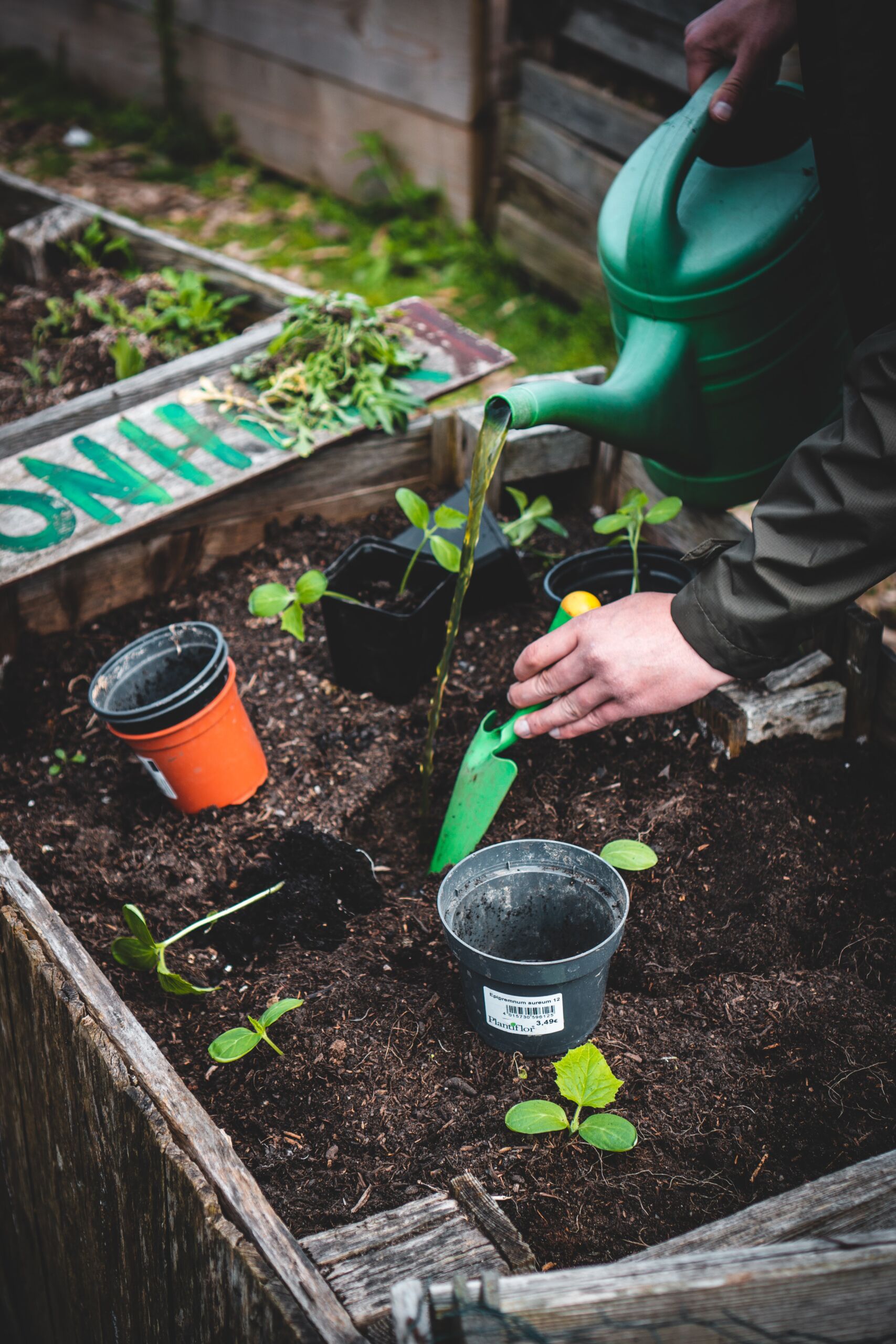 A Reconnection with Nature
During lock down many of us took the opportunity to reconnect with the 'outside'. This has helped us cope with the massive upheaval and uncertainty caused by the pandemic. We have spent more time getting involved in outdoor pursuits and learning more about nature. Lots of us have grown our own vegetables and produced our own eggs.
Outside influences have also impacted on how we furnish the inside of our home. House plants, natural wood furniture and the colour green has seen a massive resurgence.
Drinking and dining outside has become the new norm, with many of us building kitchens and creating dining areas outside. And with better heating facilities we are now able to use this space all year round. As we have gravitated towards large open spaces to meet safely, picnics have also grown in popularity.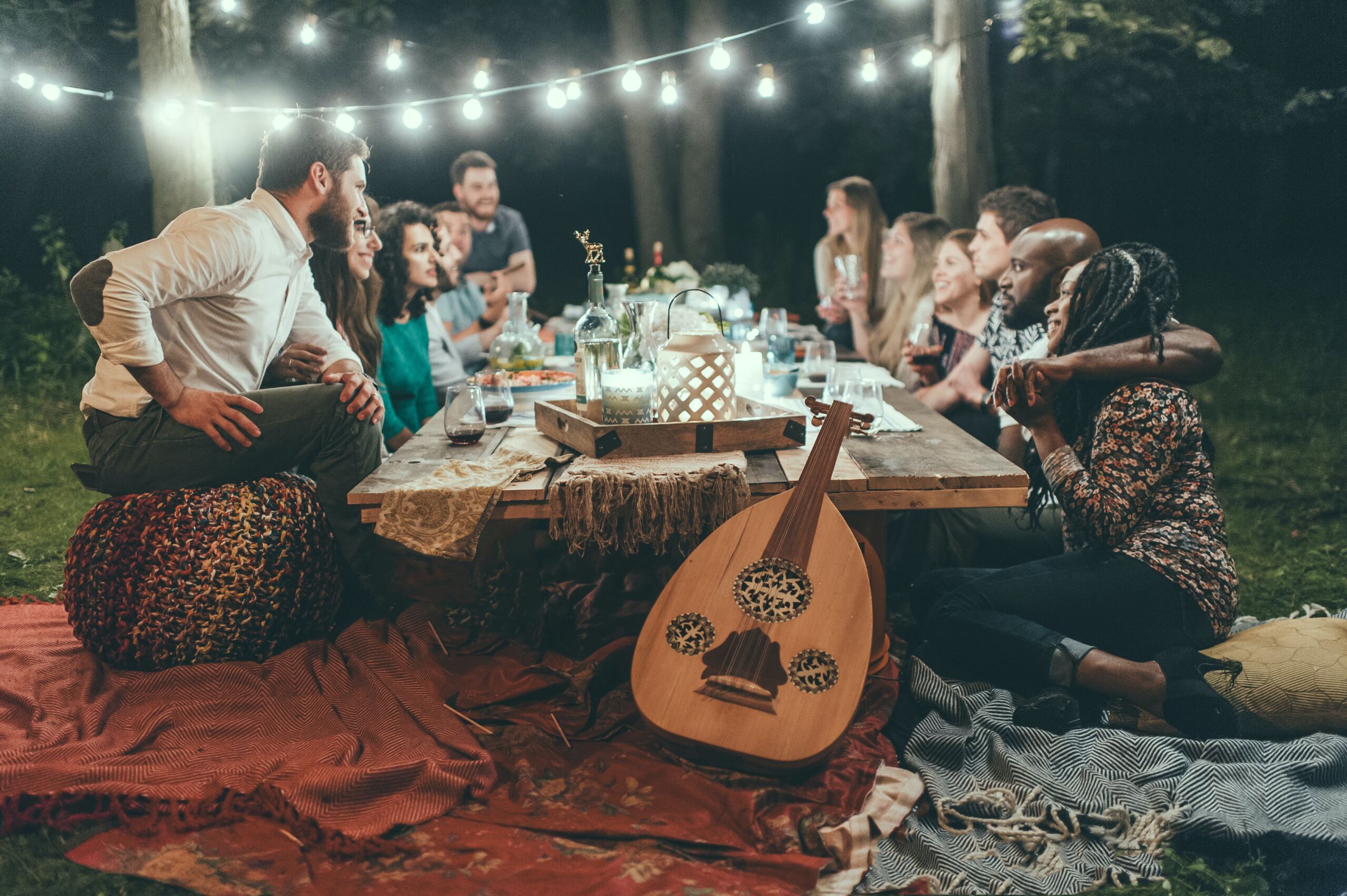 Post pandemic, predictions are that we will continue to use the 'outside' to connect with our community, family and friends.
The pandemic has created a renewed focus on the environment.  We've seen a significant reduction in air and river pollution during lockdown and this has made us more aware of  how we can all contribute to reducing the damage to our planet.
As a result, we now are seeking sustainable products and are actively looking to reduce waste in our lives . We're choosing brands with stance and purpose. Brands that promote sustainability, are committed to reducing climate change and striving to becoming 'carbon neutral'.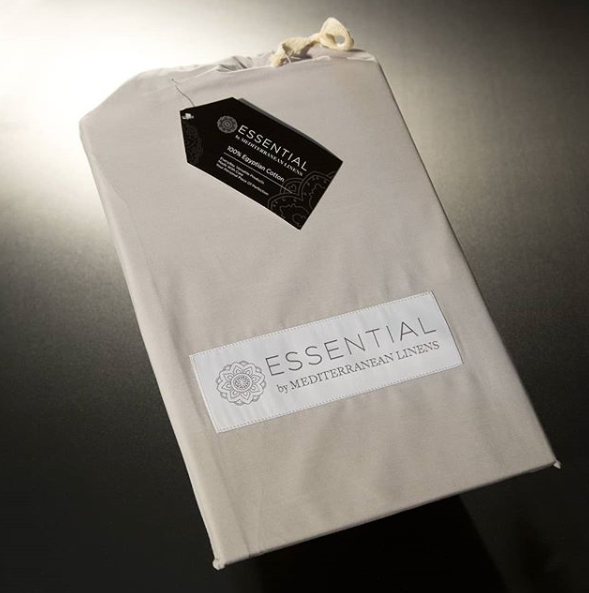 With Mediterranean Linens, you can be sure of our commitment to protecting the environment. Our cotton is procured from sustainable sources, is totally biodegradable and all our bedlinen is supplied in re-useable cotton bags.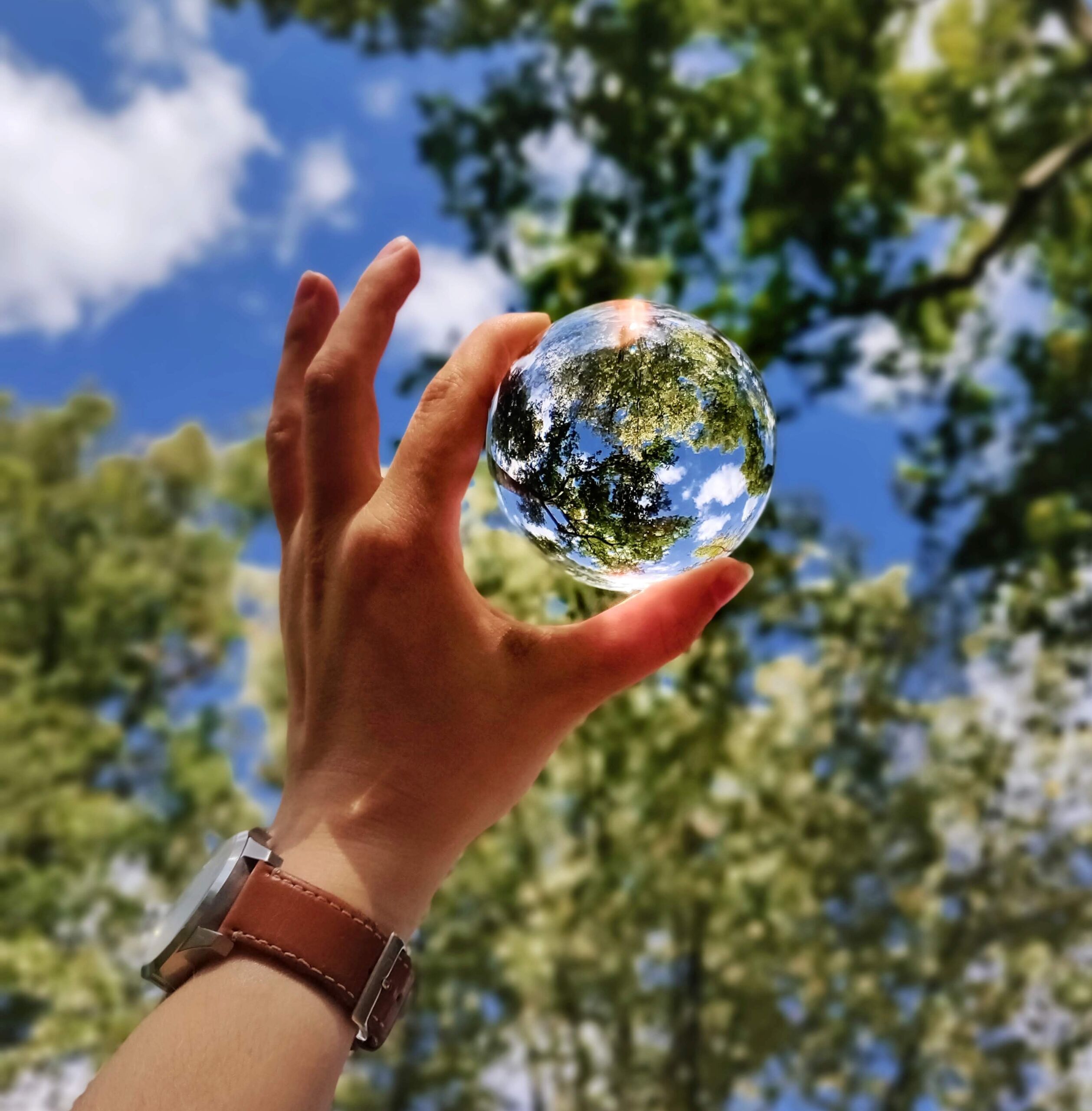 Covid 19 has had a massive impact on our wellbeing and particularly our mental health. It's forced us to refocus on the things that add value to our lives – family, community, our home and even food. Creating a sense of calm in a home that is relaxed and welcoming, with food that has been lovingly created and shared with others, is an example of how we will find pleasure and comfort in the future.
'Less is more'. Our purchasing will be more considered. We will choose to buy good quality products over cheap alternatives. We will look for brands that will provide comfort and offer 'solutions' to our wellbeing concerns. For example, buying high quality, breathable bedlinen that can support a restful night's sleep.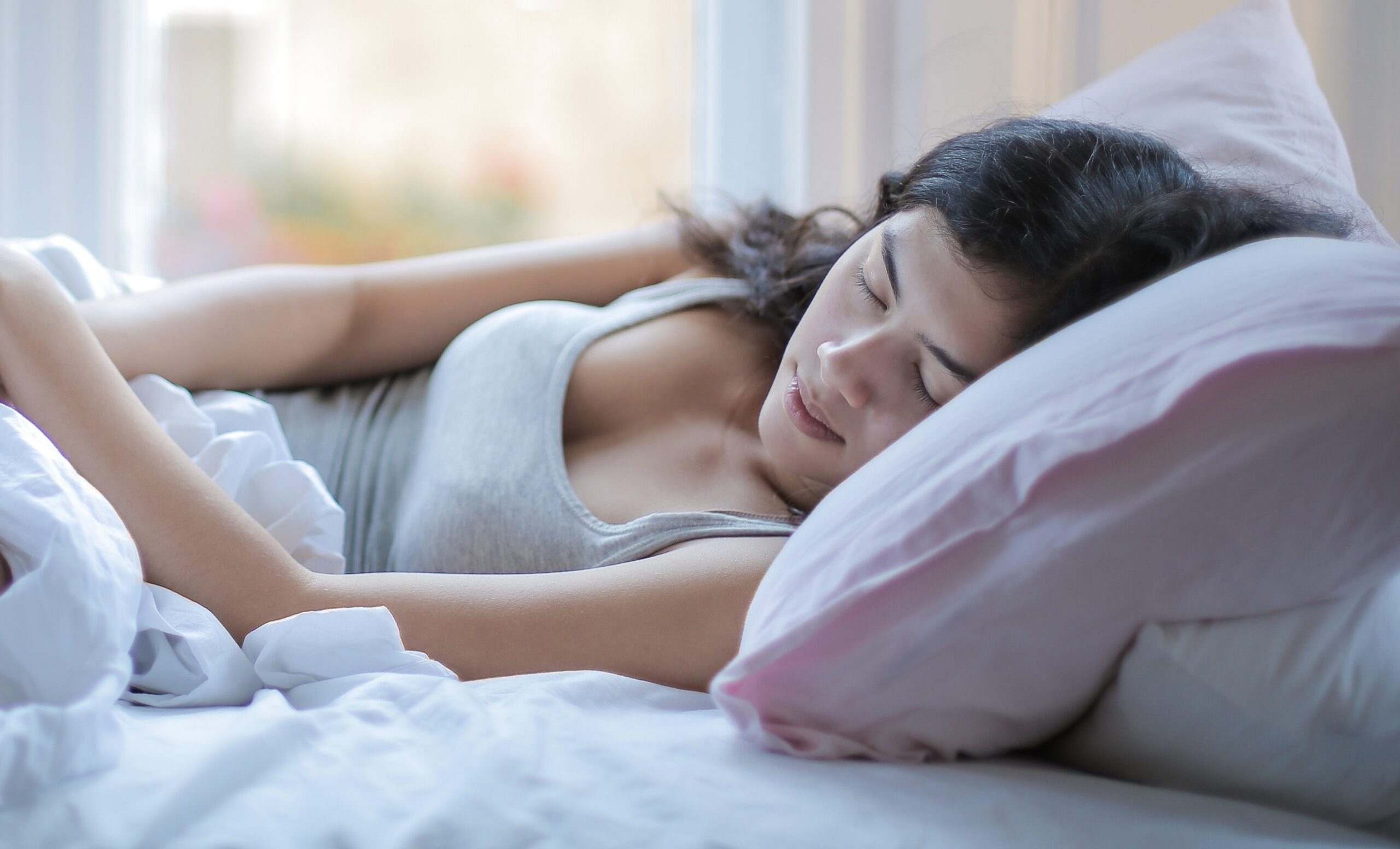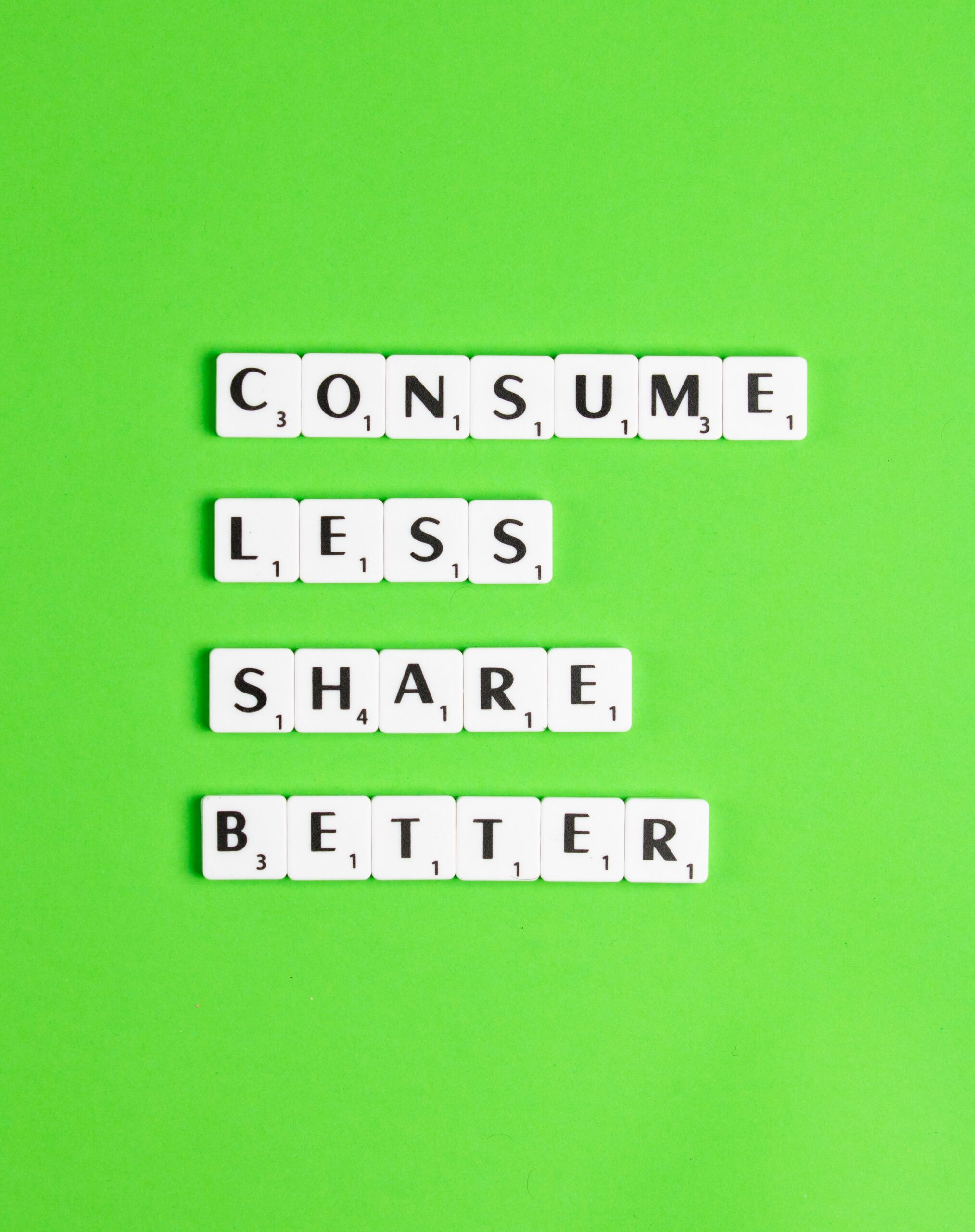 Currently, we all have a little more time. Home working has afforded us the time to learn new skills, including home improvements, crafting and cookery.
Many of us have acquired a pet for company. 3.2 million pets have been bought during lockdown, with demand for puppies increasing by 104%. This has reduced social isolation and encouraged families to get out more.
We are now striving to achieve a better balance between work and home life so we can enjoy our family and friends more. Working from home or a mixture of home/office working is set to become much more common place, reducing stress and making our working day shorter.
So what does all this mean ?
We will continue to value simpler things in our lives. Our family, friends, community and the great outdoors.
We will buy less but buy well. We'll invest in well made products designed to last, from companies that are committed to sustainability and reducing their carbon foot print.
We will continue to focus on our well being, creating more 'me time' and doing the things that add value and purpose to our lives.
We will strive to achieve a good work/life balance, creating time to pursue our interests and learn new skills.