It's been a challenging 12 months, with most of us spending more time in the confines of our homes. We are now using our living space for a wide range of new activities – work, education, fitness and entertainment.
It's hardly surprising that as we spend more time at home that we've invested more in comfort and luxury, creating a space that feels relaxed and peaceful.
As a result of this heightened interest in home décor, a number of key trends have emerged that have shaped the way that we dress our home.
As we all crave a sense of comfort and a touch of nostalgia, the 'grandmillennial' trend has taken shape. It's a style that combines modern design with pieces that you might expect to find in your grandparent's home. The look centres around adding layers to achieve a space that is relaxed and comfortable.
Take reclaimed furniture pieces, vintage cushions and retro accessories and place them in a modern setting to pull off this look.  We have seen a comeback in tassels and fringing, large floral prints, scalloped sofas and wicker/rattan furniture. This trend also reflects our increasing desire to upcycle. Perfectly good items that may otherwise have been discarded are now finding a new lease of life.
Despite a lack of travel in 2020, we have still embraced influences from all over the world. We may not have experienced these places first hand but we have looked for inspiration from other sources to create this rather bold look. There are alternative ways to interpret this influence.
The first approach favours warmer tones, natural textures and wooden furniture and accessories.  Influences of the natural world, wildlife and African plains are evident in this look.
The other major look is reminiscent of tropical getaways. Tropical leaves and bold florals introduce a hint of the outside into our homes and feature bright florescent accents, subtle monotones and soft lemons.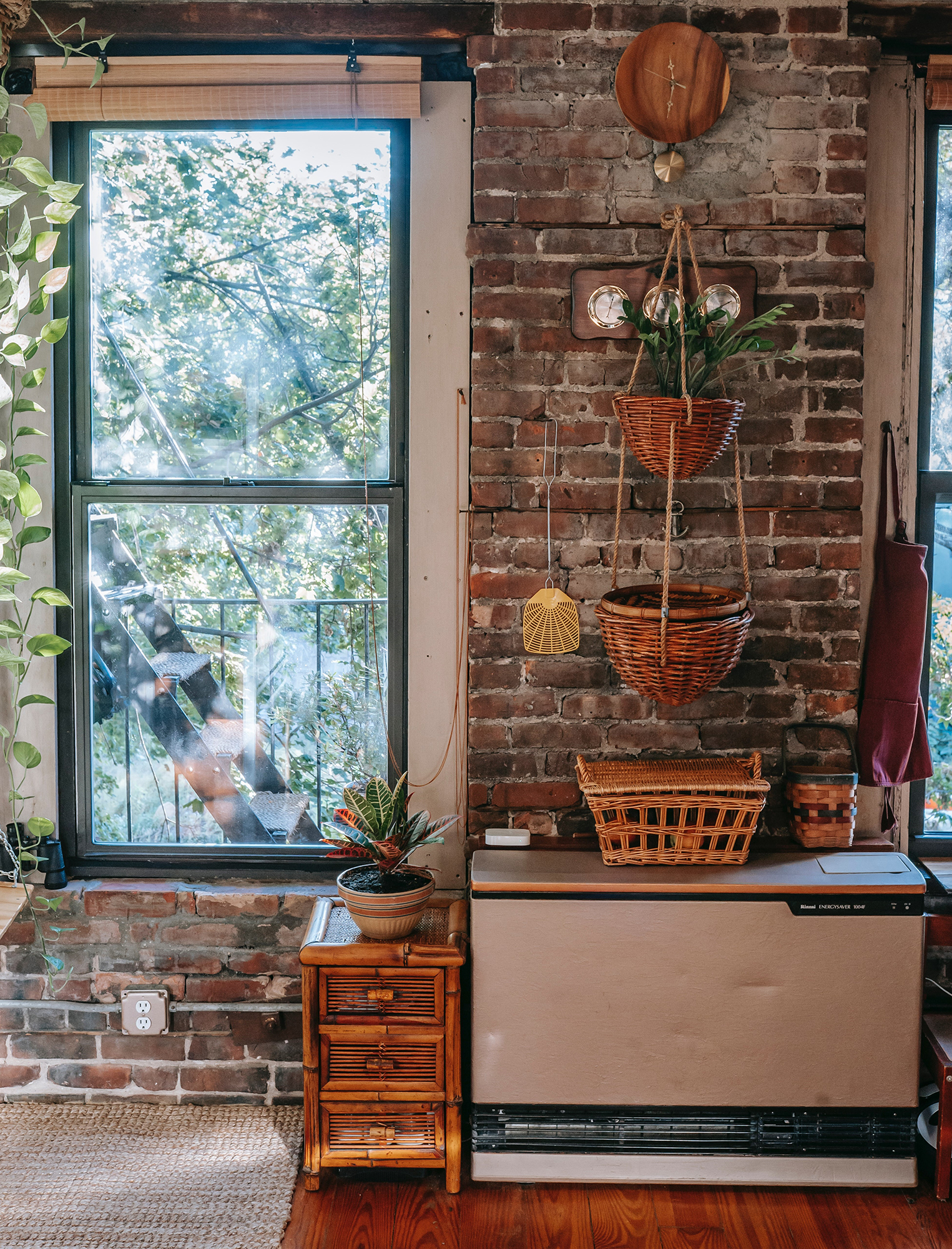 This is a look that gained traction last year and continues to trend on social media. If you search #cottagecore on Pinterest or Instagram you'll be deluged with images which promote this look.
This is a style rooted in tradition with features such as exposed beams, parquet floors and bare brick, coupled with vintage buys to achieve a cosy, comfortable feel. Combine quaint leafy patterns with touches of glamour such as gilded mirrors and gold accessories to create a luxe traditional style.
Now, more than ever, we have come to recognise that connecting with nature makes us feel good. This trend aims to bring the outdoors in and the indoors out.
In our homes, indoor plants have made a massive comeback, helping to freshen the air and filter out pollutants. No surprise that the colour green has also increased in popularity, helping us to connect with nature and promote a sense of calm. Dark floral patterns, stained wood and carefully curated pieces of furniture and objects are all tied into this interior style.
Outdoor space has become a key part of our home as we spend more time outside. Our gardens have become multi-functional – a place to work, to entertain and to cook. We have seen an increase in summer houses, outdoor kitchens and outside dining areas, coupled with heating solutions that ensure we can use this space all year round.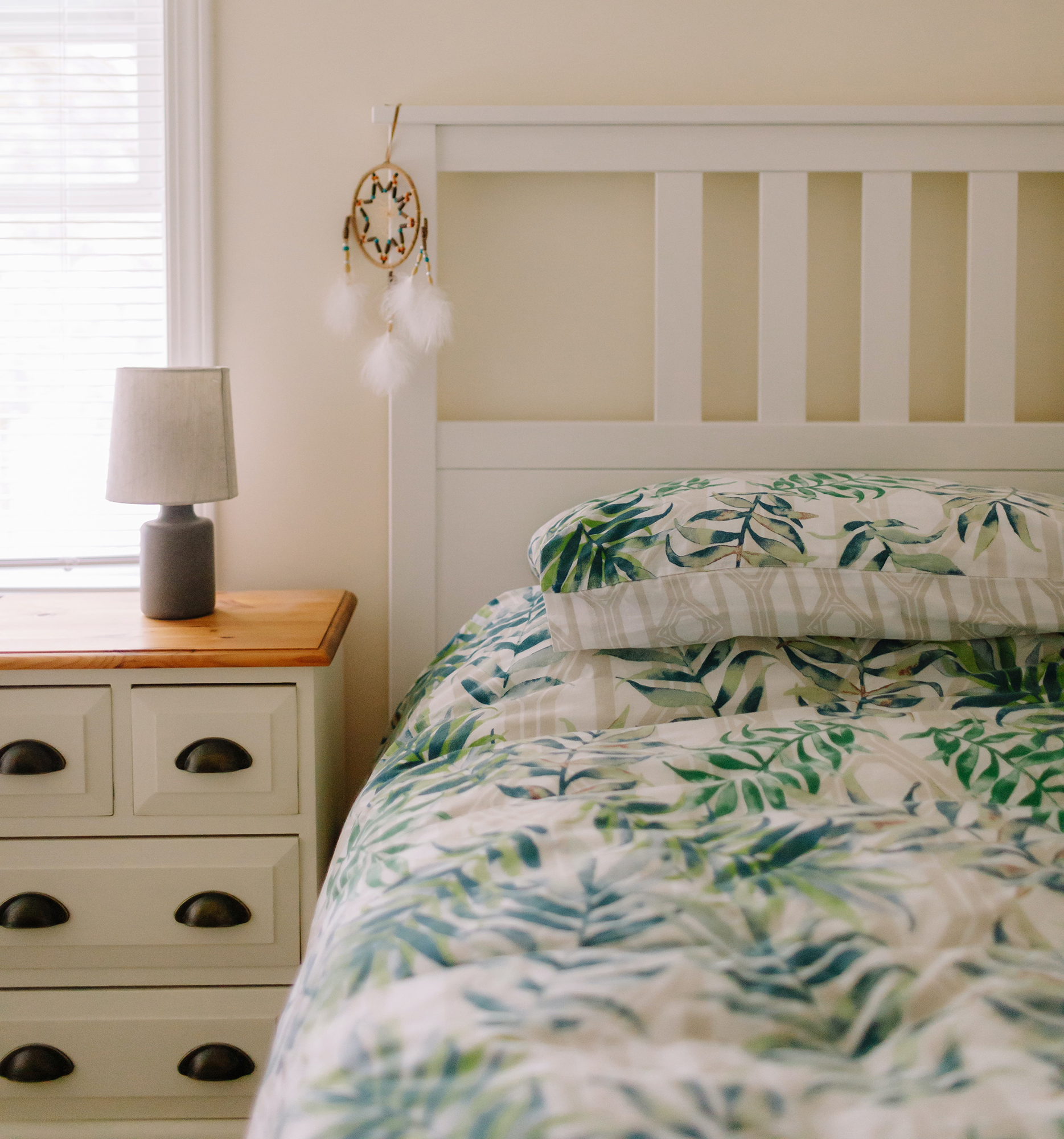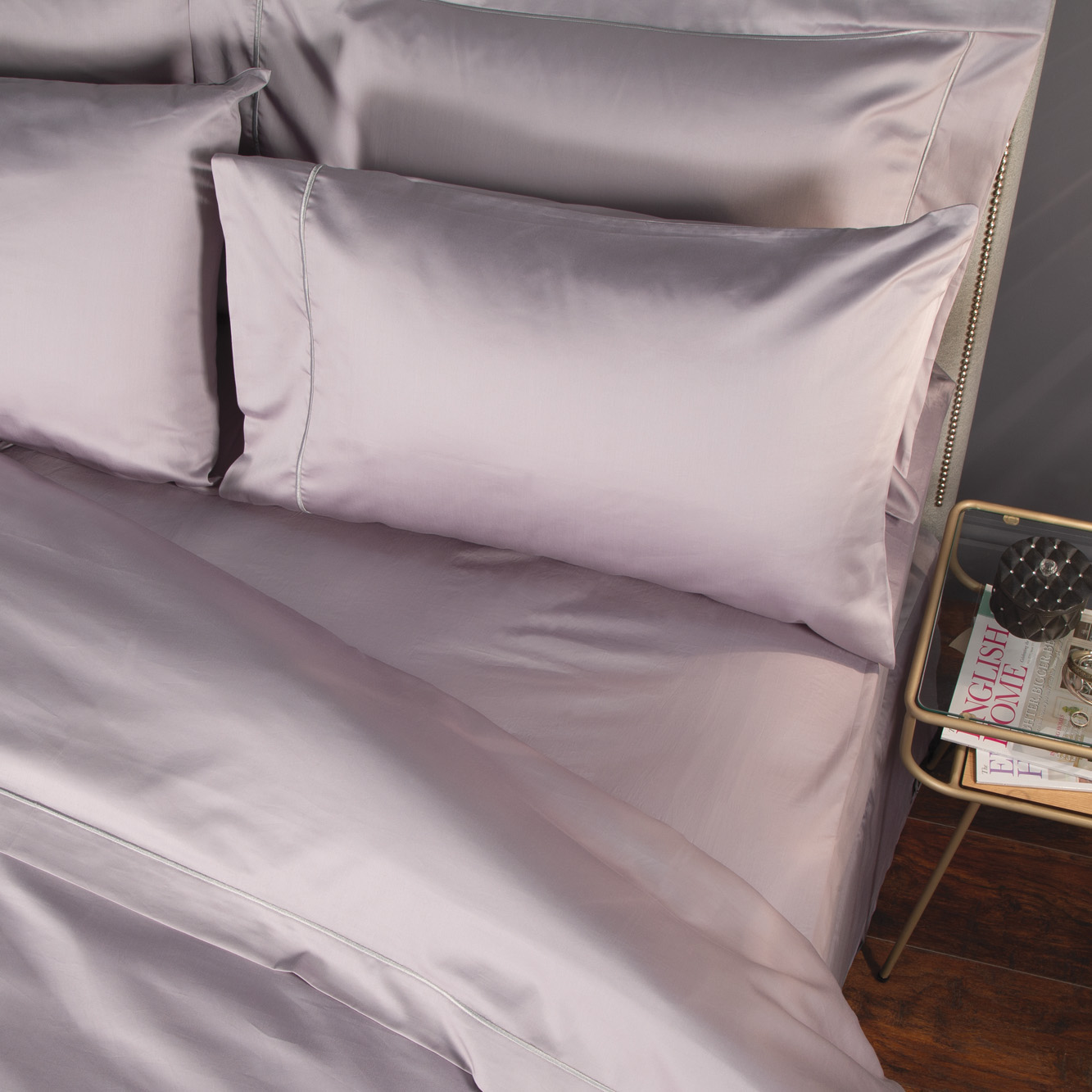 With many of us wanting to create some much needed 5 star luxury, it's hardly surprising that we would want to introduce some touches of opulence into our home. This trend exudes glamour. It's a sumptuous look that transforms our home into the boutique hotel that we can only dream of. In the bedroom, we are seeing statement headboards and bed canopies, providing a stunning focal point.
In other parts of the home, art décor style accessories and furniture, geometric shapes, luxury velvets, monochrome prints and cashmere throws all capture this ultra-glamourous, elegant look.
Yellow and Grey
This year Pantone have named 2 colours as their shades of the year. Illuminating – a zingy yellow and Ultimate Grey, a pale grey. The two colours highlight how different elements can come together to express strength and hope.
Earth Colours
A palette based on colours from nature is the hottest trend for 2021. This palette is packed with rusts, warm greens, deep reds and browns. They are the perfect foil for natural materials like jute, canvas, wool and hemp associated with the 'Connecting with Nature' trend. Sandy shades such as oatmeal and linen are strong, as is the Dulux colour of the year 'Brave Ground', an updated version of taupe. These neutral tones can be paired with the bolder colours in this palette to build interest and focus in your room.
Ocean Hues
Capturing pools and tropical getaways, aqua and inky blues offer a calm, contemporary look.
Ocean blues, a key colour trend, provide the perfect backdrop for a restful and comfortable space whilst Benjamin Moore's colour of the year – Aegean Blue – provides peace and tranquillity.
No matter what your personal preference, is it's clear that over the last year our home has become the centre of our lives. What we choose to furnish our home with is a reflection of who we are.
Colours, furniture and personal pieces that we have collected all help us to engender a sense of well being and create our own sense of calm. Consider what mood you are trying to create. Which trend represents you? Are you trying to create your own luxurious retreat or reconnecting with nature?