Christmas is nearly here!
We're fast approaching Christmas and it feels like there's a mountain of things to do. Whilst Christmas may be a little different this year, we are all hoping to be able to celebrate in style and enjoy some special family time to lift our spirits.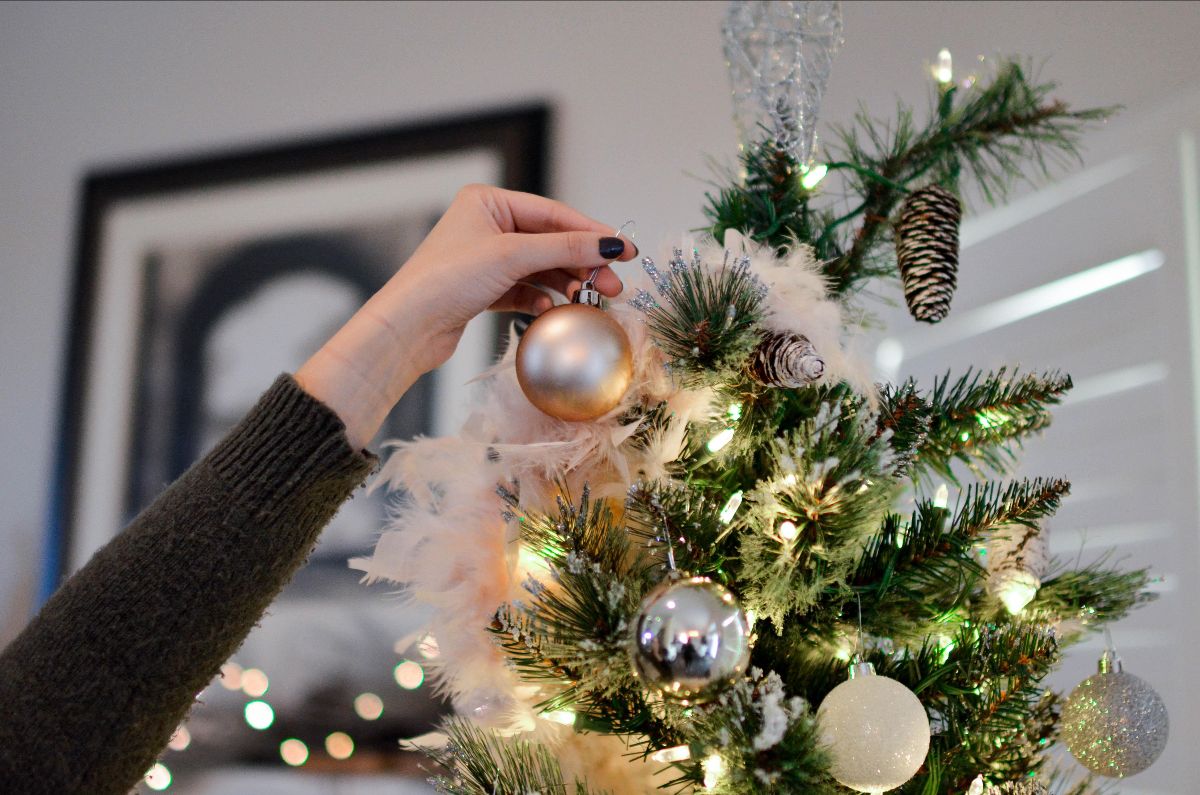 Refreshing your Interior Décor
If you're thinking of decorating, your choice of colour is very important. Whilst colour can enhance the look of a room it also has the power to change the way we feel and behave. It can help us relax and feel better. A key trend that has emerged from lockdown is our need for colourful yet calming shades to make being at home more pleasurable.
Green and blue have grown in popularity in 2020. Both are great choices for the bedroom as they evoke a feeling of serenity. Blue helps to promote tranquillity and peace, making it a perfect colour to help you wind down. Research has also shown that it helps us to relax, create a sense of calm and lower blood pressure.
Similarly, green also contributes to a sense of balance and relaxation and is proven help to help reduce eye strain.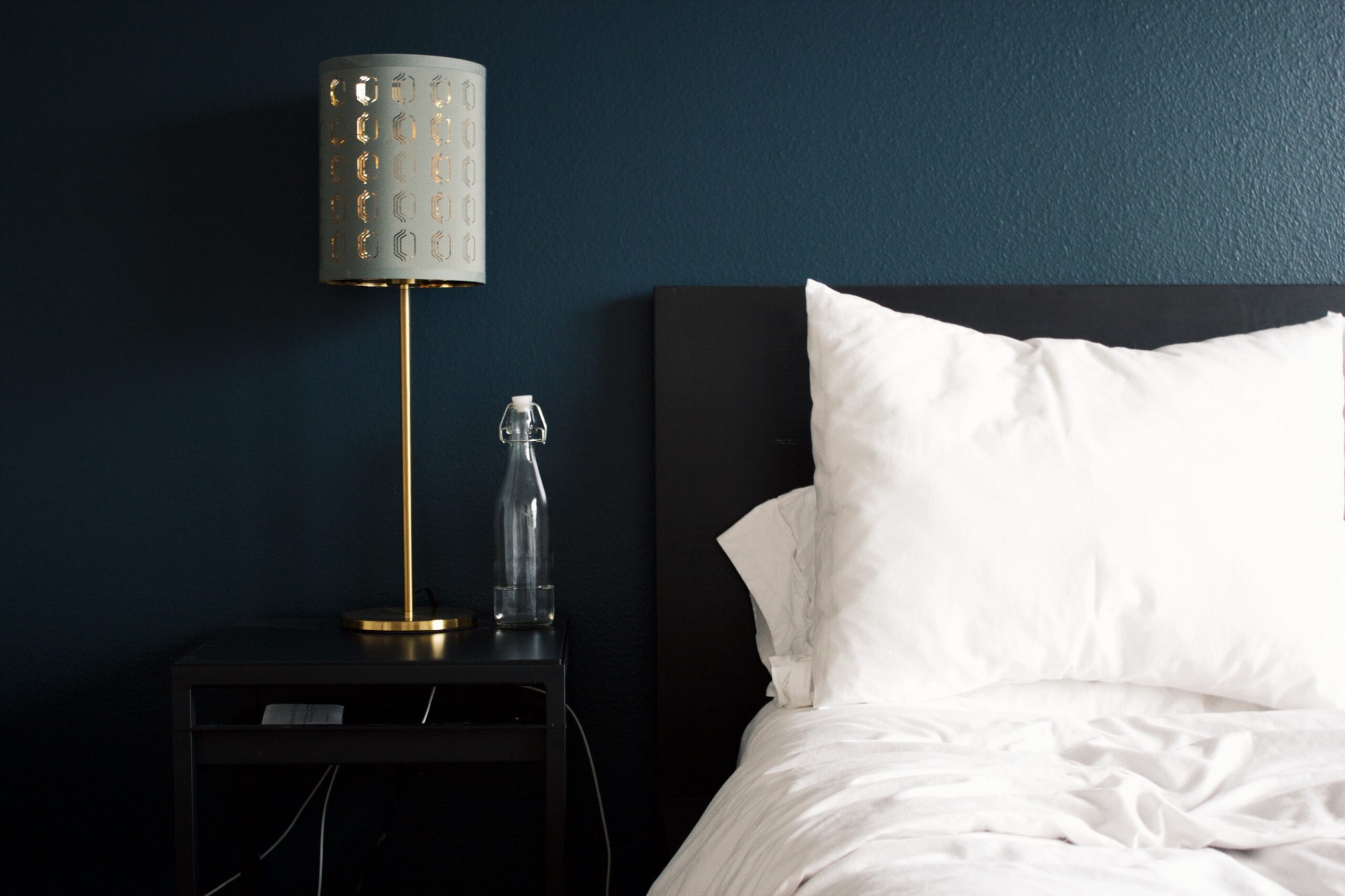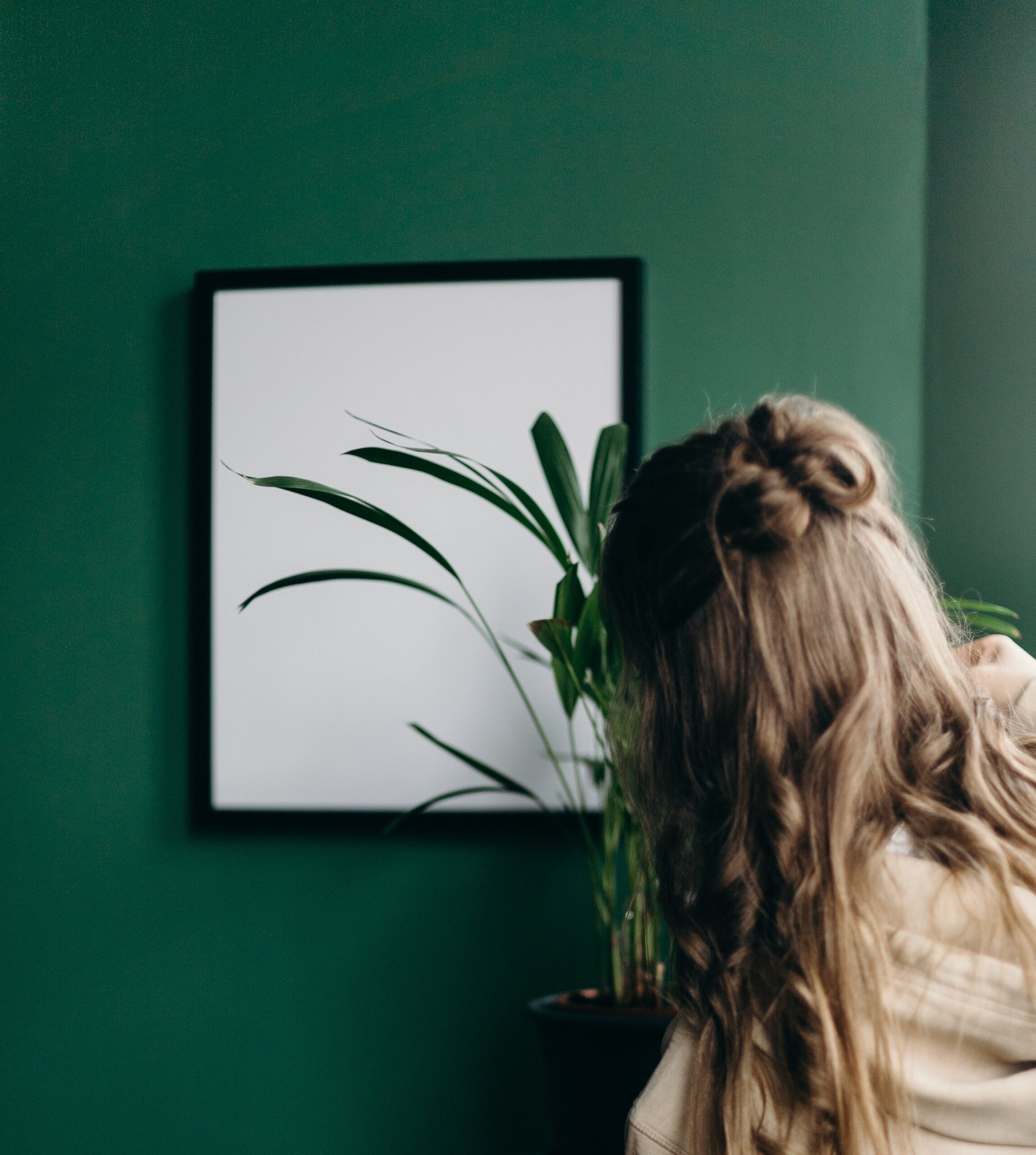 Next thing to consider is your furnishings, particularly bedlinen. Natural fibres, luxurious soft finishes and breathable sheeting will ensure that your bed is both cosy and relaxing. And you can't beat Egyptian cotton to offer the ultimate in comfort and luxury. It's the finest cotton in the world but also the most durable and well worth the investment.
Accessorising and Layering
Now let's think about accessories. Those special finishing touches that really help to tie all the elements in your room together. Accessories can add a pop of colour or introduce an additional texture, such as a faux fur cushion. Why not add additional layers? It's a great way to introduce more colour but also create an extra layer of warmth when the temperature drops. Blankets, throws and bedspreads are options that should be considered.
Don't forget, this is your chance to really put your personal stamp on your interior scheme so your bedroom becomes somewhere that you, and any visitors, can retreat to and enjoy spending time in.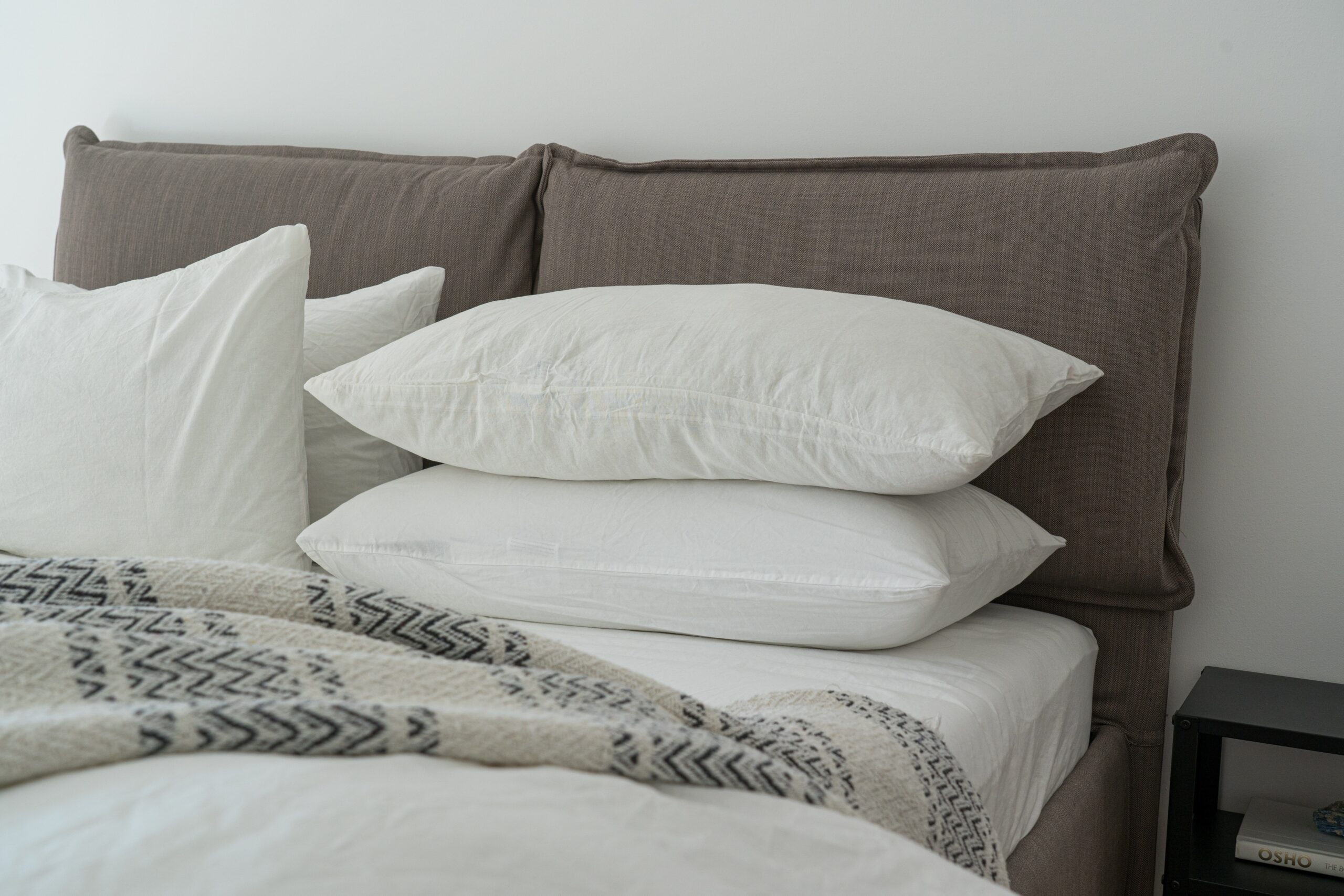 Finally, if you've got guests coming, maybe it's time to invest in a new set of soft, fluffy towels.
You can treat your guest to this little luxury and there's nothing more inviting than a pile of thick, velvety towels. And if you're trying to stay safe, it's also worth ensuring that you have plenty of handwash and wipes available for your visitors.
With a little bit of preparation you should be able to make your home feel warm, welcoming and relaxed for you and your family .